Description
ABOUT THIS GAME
Rescale is a simple game about resizing a ball to get through or over various obstacles. You'll also need to change the size of your ball in order to change the perspective on the upcoming problems.
Content
The game consists of 12 challenging levels that vary in uniqueness. Each more different than the last, forcing you to learn different paths and techniques to get past all the obstacles.
Boosts
There are also multiple types of "boosts" to help you get past certain obstacles. Such as: Speed Boost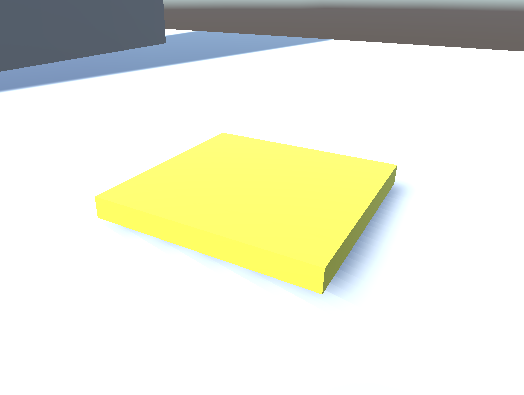 Jump Boost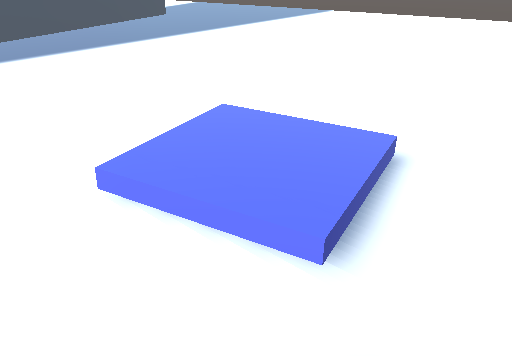 Resize Boost


Invisible Boost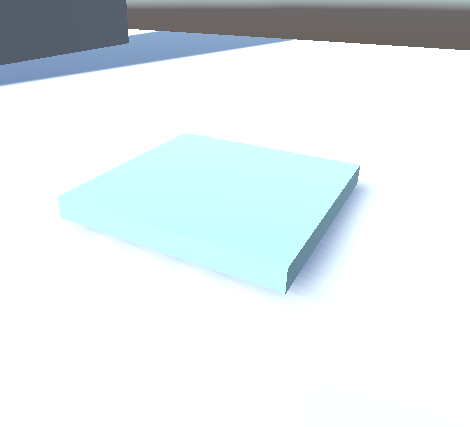 All of which do exactly what you'd expect.
Who am I?
I'm just a young programmer with dreams of becoming a game developer. This is my first game that I've completely finished and managed to publish. It's not going to be perfect, but I will get better along the way. Stay tuned for more games by me! Thank you so much for your support!
SYSTEM REQUIREMENTS
Windows
Mac OS X
SteamOS + Linux
MINIMUM:
OS: Windows 7/8.1/10 x64
Processor: Intel Pentium D 915 (2800 MHz), AMD Athlon 64 4000+ (2600 MHz) or equivalent
Memory: 250 MB RAM
Graphics: GeForce 7600GS
Storage: 50 MB available space